Provides Desktop and Browser Based platform to share the common database server.
Programming on multitier architecture with centralized data server located in Intranet or at remote location.
Microsoft based programming language ASP, Dot Net, JavaScript, MS SQL Server and other third party components used for programming,validation and data storage.
ASP and Crystal Reports with Data export option is available in XML, Excel, PDF and many standard formats.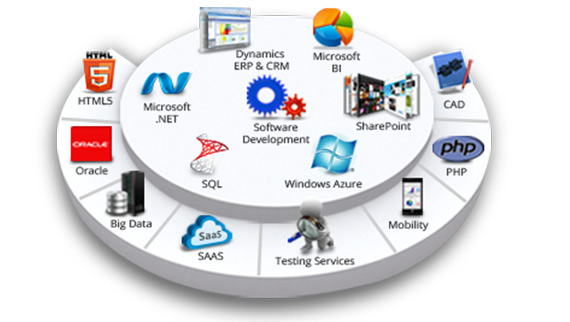 Features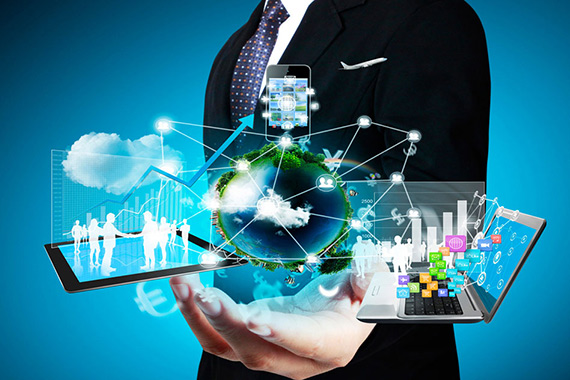 Online and multi branch (Showroom and Workshops) transactions on cloud network.
Purchase and sales process creates auto accounting posting with bill reference and cost center.
Complete inventory management with multiple stores at multi locations.
Aggregation of data from other software like sales, inventory, service, claims, warranties etc.
Attachment option of Image and supporting document for each transactions.
Powerful search and tracking functionality on integrated modules in the workflow.
Dater Export in costumed PDF, Excel, ASP, XML and Crystal formats.
Customization in transaction and reports to meet users' specific requirement.
Simplified operation and accounting with user friendly configuration.
Branch wise balance sheet, trial balance and profit-loss account.
Web-based system enabling a single system across all branches, workshops and locations.
Give your customer a fast and high quality solution at any location across the cloud network.
Improved business performance due to Instant data access and effective business decision.
Customized Manager's Dash Board related sales, purchase, accounts and tracking Data.
Dedicated onsite and remote support team.
Functional consultancy and audit service available on specific requirements.
High quality integrated analytical reports in accounts and operation on various business models.
Cost effectiveness in resource planning, training, implantation and maintaining the software.
Easy database backup and restore option.